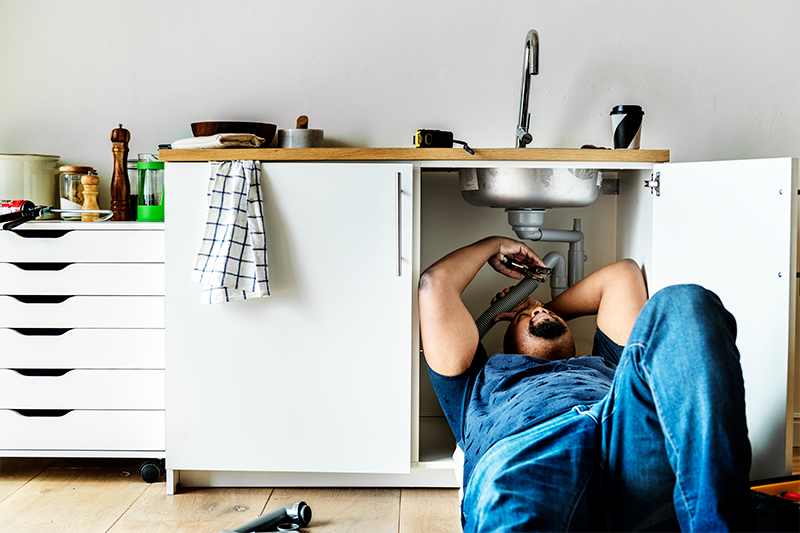 We have years of experience supplying special, professional and cost effective plumbing services for our customers. Our main objective is to offer nothing but the high quality service they deserve without them having to pay a fortune. All our processes are verified by main accreditations: all our plumbers are extremely certified individuals who make their finest in order to provide all our clients with professional outcomes for any kind of plumbing problem they are having. We take our work extremely seriously, that's why all our processes are validated in order to make sure we are supplying the best of the best when it concerns plumbing solutions in the city.
When other people employ unprofessional plumbers or unprofessional plumbing services, we encourage them to constantly request for ensured complete satisfaction: that's what our customers get when they request for our services. We take professionality to another level: if you need our professional plumbing services, we are going to provide you the best service in order to have professional outcomes.
Our plumbing solutions are also 24 hr offered, so individuals can request for them whenever they may need our services. We have a lot of experience handling all sort of plumbing issues: water heater repair, broken pipes, slab leaks, overflow, drain clog repair, simply among others. We deal with professional tools and equipment and our plumbers are continuously learning in order to make sure that we are supplying our customers the most specific plumbing solutions in the entire city. Our business is genuinely committed to supplying its customers the plumbing service they need and deserve: don't hesitate to call us no matter what kind of problem you are having: our emergency service is available all year long in order to attend to any kind of circumstance as soon as possible.